About Us
What is the Ballymena South Community Cluster?
The Ballymena South Community Cluster works in partnership with Bann Maine West Cluster, Ballymena East Rural Cluster, North Ballymena Community Cluster and is supported by Mid & East Antrim Borough Council. The concept was developed to create a hub of community groups and representatives who could share information, ideas and support each other to empower their communities.
It does this by making a commitment to working in long-term partnership with the communities affected.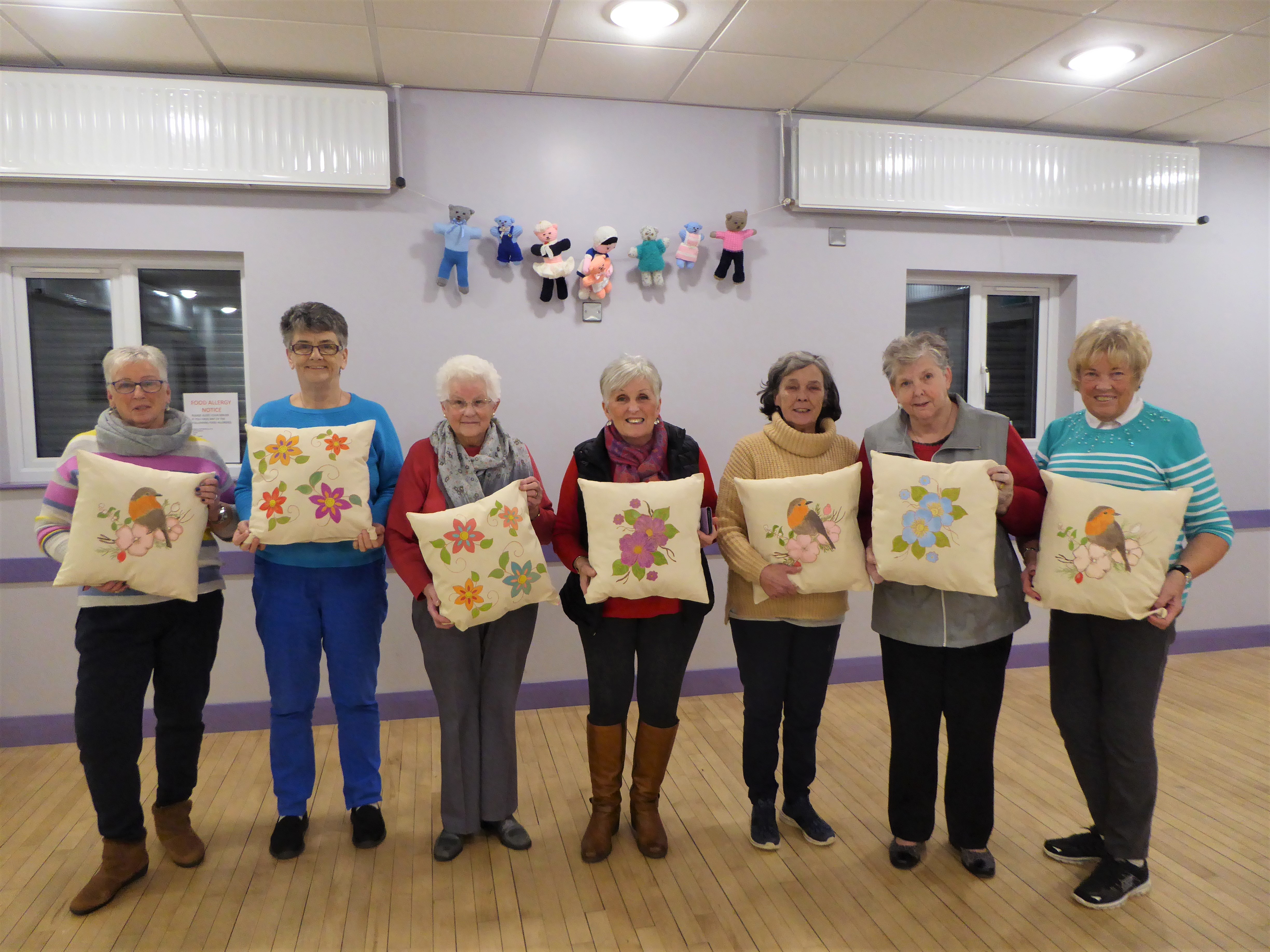 The Ballymena South Community Cluster was formed in 2011 and incorporates Harryville, Ballee and Ballykeel. There are currently 9 groups supported by the Ballymena South Cluster, each with their own individual projects.
Get in touch to find out more
Some of the Groups Current Projects
History/Educational projects
Health & Wellbeing projects
(Allotments, Community Garden, Healthy Eating)
Community Childcare Facility
Information/Awareness sessions
Mental Health Projects
(Men's Shed)
Groups within the Ballymena South Cluster:
Ballee Community Association
Ballee Community Childcare
Seven Towers Community Association
Ballykeel Together Development Association
Ballykeel 1 Moving Forward Community Group
Ballykeel 2 & District Community Association
Harryville Men's Shed
Raglan Community Development Renovation Society
The Carson Project
Harryville Partnership Initiative
Brookeville Enterprises
Ballee & Harryville Community Enterprises
All of these projects aim to tackle issues that arise out of social and economic deprivation by creating opportunities for social bonding, supporting children's early development, Men's mental health and building capacity through training and educational opportunities.
Ballee & Harryville Community Enterprises are the lead partner in the Ballymena South Community Cluster, and are responsible for the management of the Community Development Officer who works to support all the groups in Ballymena South.
What can the Ballymena South Community Cluster do for you?
As well as supporting community groups in the area, BSCC can offer a range of services to the community including:
Volunteering opportunities
Why not get involved?
Making new friends
You don't have to feel lonely anymore
Signposting services
We'll point you in the right direction
Access to free educational classes
Time to work on yourself
Work experience
Opportunities to build your confidence
Employment support
We can help you figure it out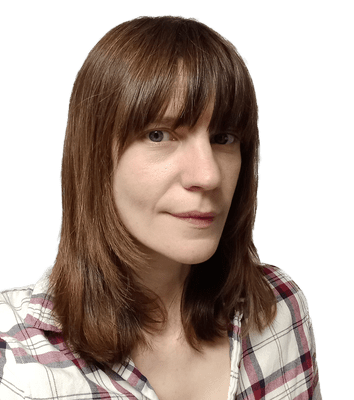 Meet the BSCC Community Development Officer – Hannah Bowyer
The Community Development Officer is employed by Ballee & Harryville Community Enterprises to support the groups and volunteers with their projects. Our current CDO is Hannah Bowyer, who has been with the team since June 2019. Hannah assists the groups with funding applications, action-planning, monitoring reports and attends the Neighbourhood Renewal Partnership and sub-group meetings to update all Neighbourhood Renewal Partners. The CDO also liaises with voluntary and statutory agencies to ensure that the wider community can access the support they require.
Get in Touch
Frequently Asked Questions
What is the Ballymena South Community Cluster?
The Ballymena South Community Cluster is a not-for-profit organisation that supports community groups within Ballee, Ballykeel and Harryville. The Ballymena Community Cluster concept was developed as a local council initiative and is supported by Mid & East Antrim Borough Council. BSCC is one of four Cluster groups operating in Ballymena.
What is the Neighbourhood Renewal Partnership?
The Neighbourhood Renewal Partnership is a programme developed by the Department for Communities to provide additional funding and support to areas of high social and economic deprivation. Neighbourhood Renewal Areas are defined by the Northern Ireland Multi Deprivation Measure.
Why do we have a Ballymena South Community Cluster?
The idea behind the Community Cluster, is that there is strength in groups coming together to share information and ideas as well as promoting their community projects. The Cluster is a support to all the groups within it, as well as being a support to the wider community.
How does the Ballymena South Community Cluster support Community Groups?
A lot of work goes on behind the scenes for community groups to run their projects, activities, and events. The role of Ballymena South Community Development Officer is to assist the groups with governance, funding, training, administrative duties and to co-ordinate bi-monthly Cluster meetings. The CDO will keep Community reps up to date with information and news as well as liaising with a number of external support agencies.
How can I get involved with the Ballymena South Community Cluster?
We have a range of activities that the community can participate in, including Luncheon Clubs, training and education, Youth Clubs, to name a few. You can also volunteer with one of the many Cluster groups. You can contact the Ballymena South Community Development Officer, Hannah, on 02825631350 or 07934849934 for more information.
What are my responsibilities if I join a Community Group?
There are two ways to become involved with one of our community groups. You can link in with the group to provide an extra set of helping hands, or you can join the Committee where you will attend Committee meetings, or even take on a role as an Office Bearer, including Chair, Secretary or Treasurer. Free training will be available for all volunteers.