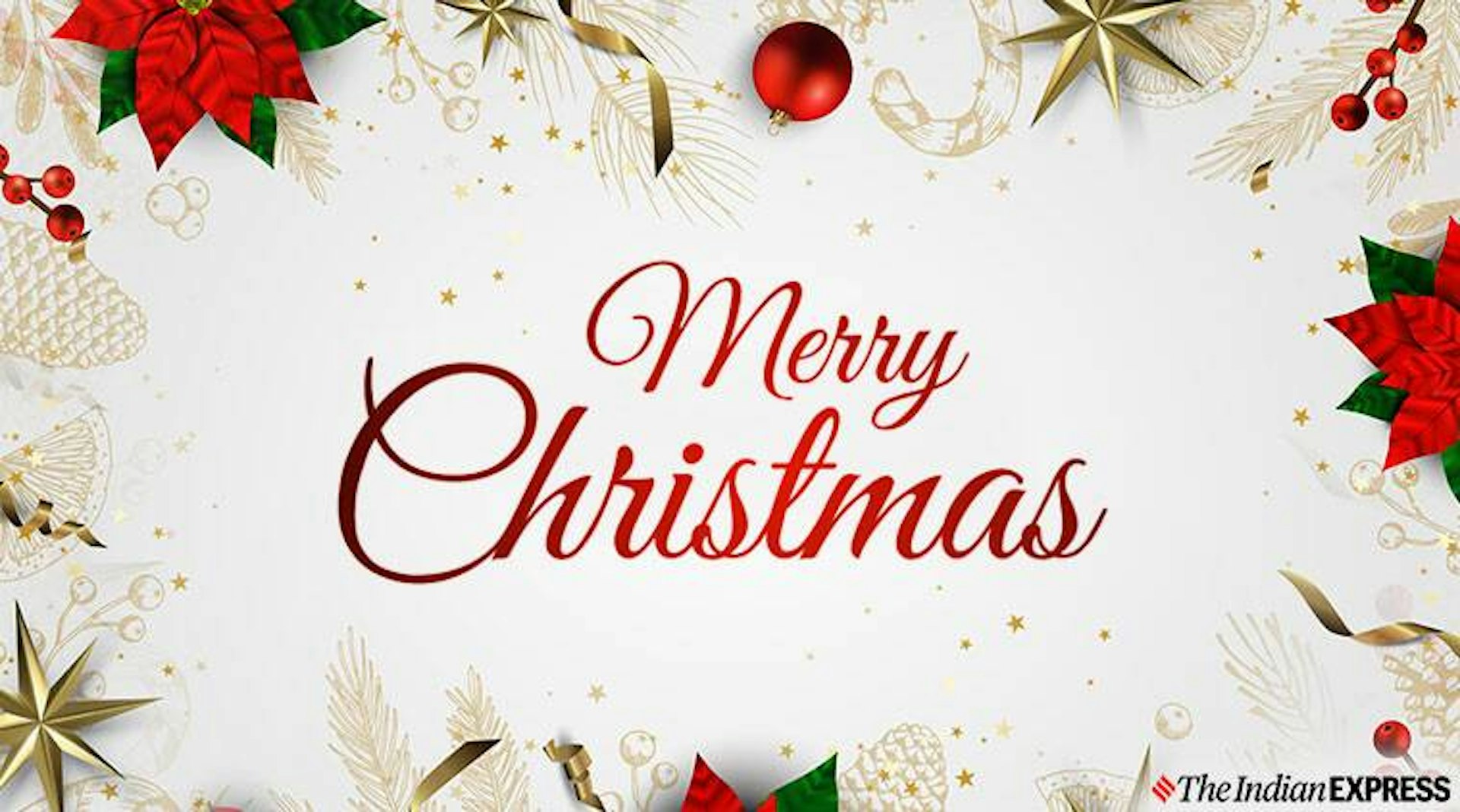 Happy Christmas From Ballymena South Community Cluster
A very Merry Christmas and a Happy New Year from all of us at Ballymena South Community Cluster!
Ballymena South community groups are all winding down for a well deserved break and as we reflect back on another challenging year it is clear to see the importance of what our groups do for their communities. This time last year groups adapted to make sure that people knew they were cared for. This included delivering Christmas Dinners to older people in Ballykeel, delivering Comfort Packs to the Ballee 60+ Club, selection boxes for the kids and Christmas murals and lights to brighten up our communities.
This year we were all delighted to get back to sit down meals with friends, Christmas music and raffles with plenty of festive cheer. A first for us in Ballymena South was the Christmas Market hosted by Carson Project and supported by the Ballymena South Cluster Community Groups. We had a variety of different items for sale including, knitted blankets and teddy bears, homemade jams and fruit loaves,and the Men's Shed famous Christmas trees and festive snowmen. Not only that, but Carson Project raised £420 for charity through the entrance fee and raffle. This was a great example of the community coming together and a great time was had by all.
As we look to the future, there's no real knowing what 2022 will bring but we do know that our groups will be back in the New Year to continue their exisiting projects as well as embark on some new projects. Watch this space!
---
"Hi, I'm Hannah, I encourage you to reach out and get in touch"
— Hannah Bowyer
Community Development Officer (CDO)
Get in Touch