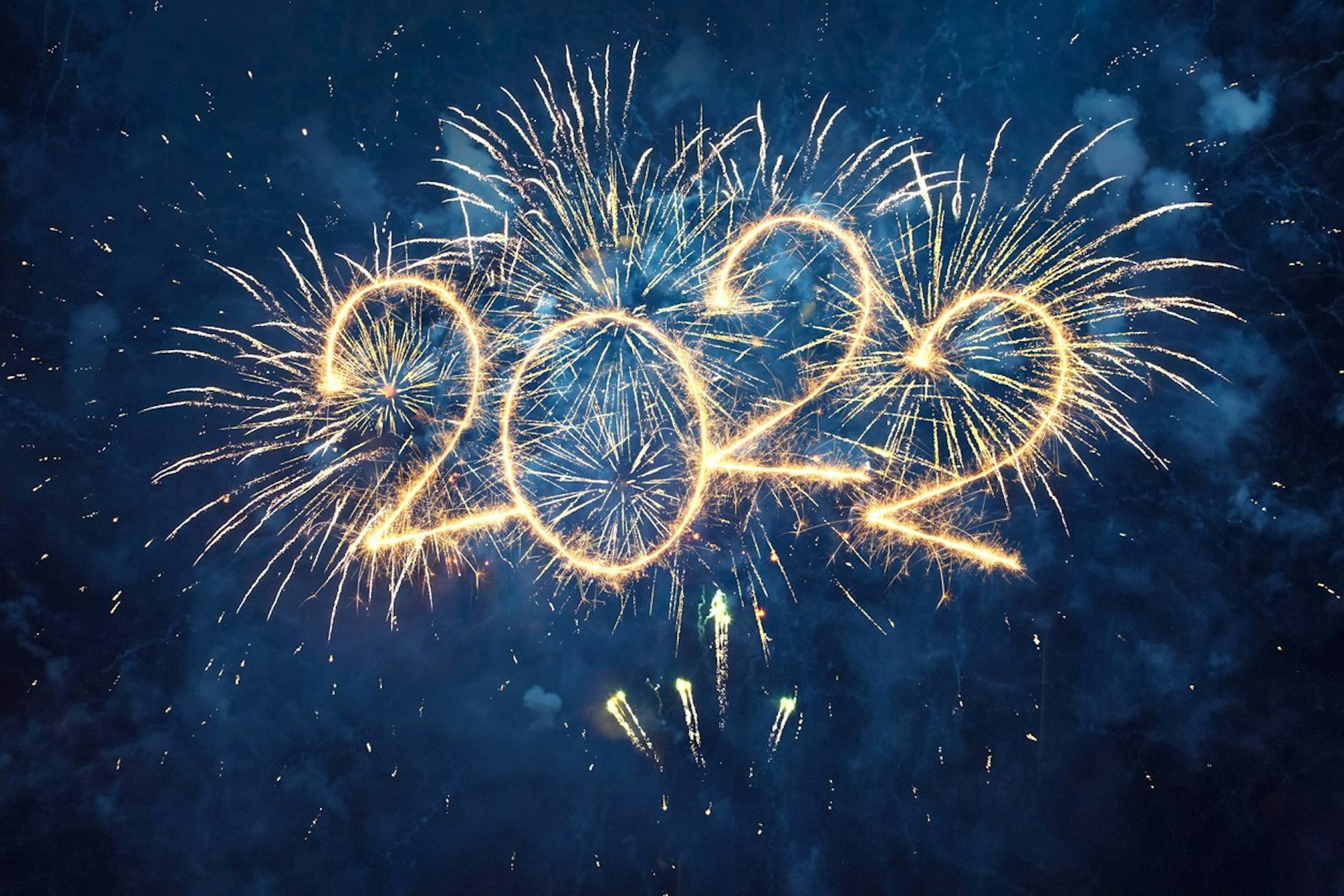 Happy New Year! Now that Christmas is over we are looking to the year ahead and hoping to support the Ballymena South Community through the ongoing trials of the Covid 19 pandemic. Last year we were able to get projects up and running again physically and we now all wait to hear if there are going to be more restrictions.
It continues to be a challenging time for many. January brings cold weather, dark nights and the aftermath of overindulgance during the festive season. It's a time to think about how we can boost both our physical and mental health. The activites that are organised by our local community groups are all aimed at addressing the need to provide more opportunities for people. Opportunities for making new friends, feeling healthier inside and out, feeling a sense of purpose and feeling proud of the area you live.
If you would like to learn more about what we do, or how you can become involved, leave a comment or contact the Ballymena South Facebook Page or visit the Contact Us page for more information. New Year....New Start...Let's make it the best one possible!
---
"Hi, I'm Hannah, I encourage you to reach out and get in touch"
— Hannah Bowyer
Community Development Officer (CDO)
Get in Touch