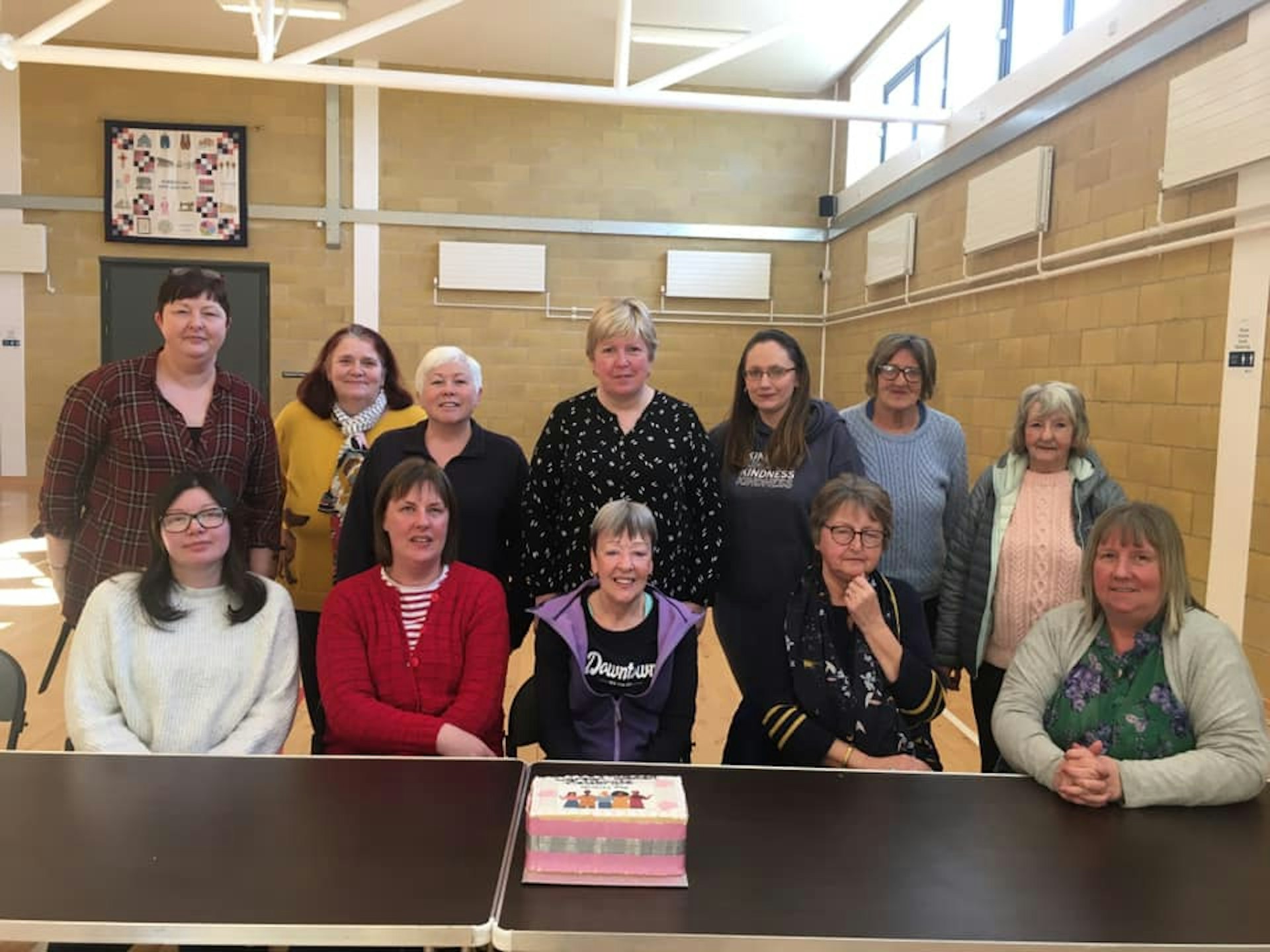 Well, March returns with the same chaotic weather that always marks the beginning of Spring, tumbling between snowfalls, wind, rain and the very occasional sunny day. Bluster or not, the Ballymena South community has been, well, marching forwards. Up in Ballee, the Ballee Community Association is excited for their upcoming Annual General Meeting on the 28th of March 2023 at the Ballee Community Centre. It's open to the public, so if you're interested, come on up at 7pm and join in! Ballee Community Childcare is also a buzz, with their recent school photos and very much looking forwards to Easter and the excitement involved.
Ballykeel Together Development Association's Bright Stars Special Needs Youth Club is also trucking along well, as always providing a valuable service to their community every Thursday night from 7-9pm. Ballykeel 2 & District Community Association are thrilled with the success of their Bingo Night on Thursday 9th, with much fun, laughter and comments of a brilliant night all around! BK2&D also spent a day helping out with a leaflet drop for the upcoming Ballykeel Interagency Hub happening tomorrow on the 16th March at the Ballykeel Community Centre from 10.30am to 12pm!
Things in Harryville are, of course, as busy as ever. The Men's Shed has been very busy coming up to Easter, making a good number of gorgeous little personalised Easter money boxes and starting in on King Charles III pins. The Harryville Residents Association's Stepping Out Together is back up and running after the cold winter days with both it and their Bingo with a Difference going very strong indeed. HRA also took a good bit of time on the 25th of February to continue with their 'Big Clean Saturdays', lifting an amazing 22 bags of litter from the area! And they weren't the only ones having a clean, with volunteers from Ballykeel 2 joining together with the Carson Project to give the Braid river a good clean out, gathering a rather staggering amount of trolleys, bikes and litter from the river and it's banks. The Carson Project's Women's Group had also been incredibly busy with International Women's Day celebrations. A drumming session set up in the Adair Arms was tons of fun, with plenty of laughter and banter in the air, followed by an informative and inspirational day with women from the Belfast Friendship Club coming along to share their stories with the group.
It's been quite busy this month all around, even the pair of us in the Community Cluster offices haven't been spared the excitement. With the organisation of a Celebration event for the hardworking volunteers at Tullyglass Hotel and attendance at the CYPSP's Every Family Counts event on the 1st of March to represent our groups, it seems like the end of the Warm Spaces has almost passed us by. With so many wonderful Warm Spaces coming to an end, it seems only right to end this month with a massive thank you to all the amazing volunteers who gave their time to make them a success, and of course to the Mid and East Antrim Borough Council for funding the project.
And so we come to the end of another update. Stay warm everyone, and we hope you enjoy the coming of Spring. As always, keep an eye on our Facebook page for updates. For more information about our Cluster Community activities or if you have any questions, please contact us on 02825 631 350 or email hello@ballymenasouth.com.
---
"Hi, I'm Hannah, I encourage you to reach out and get in touch"
— Hannah Bowyer
Community Development Officer (CDO)
Get in Touch