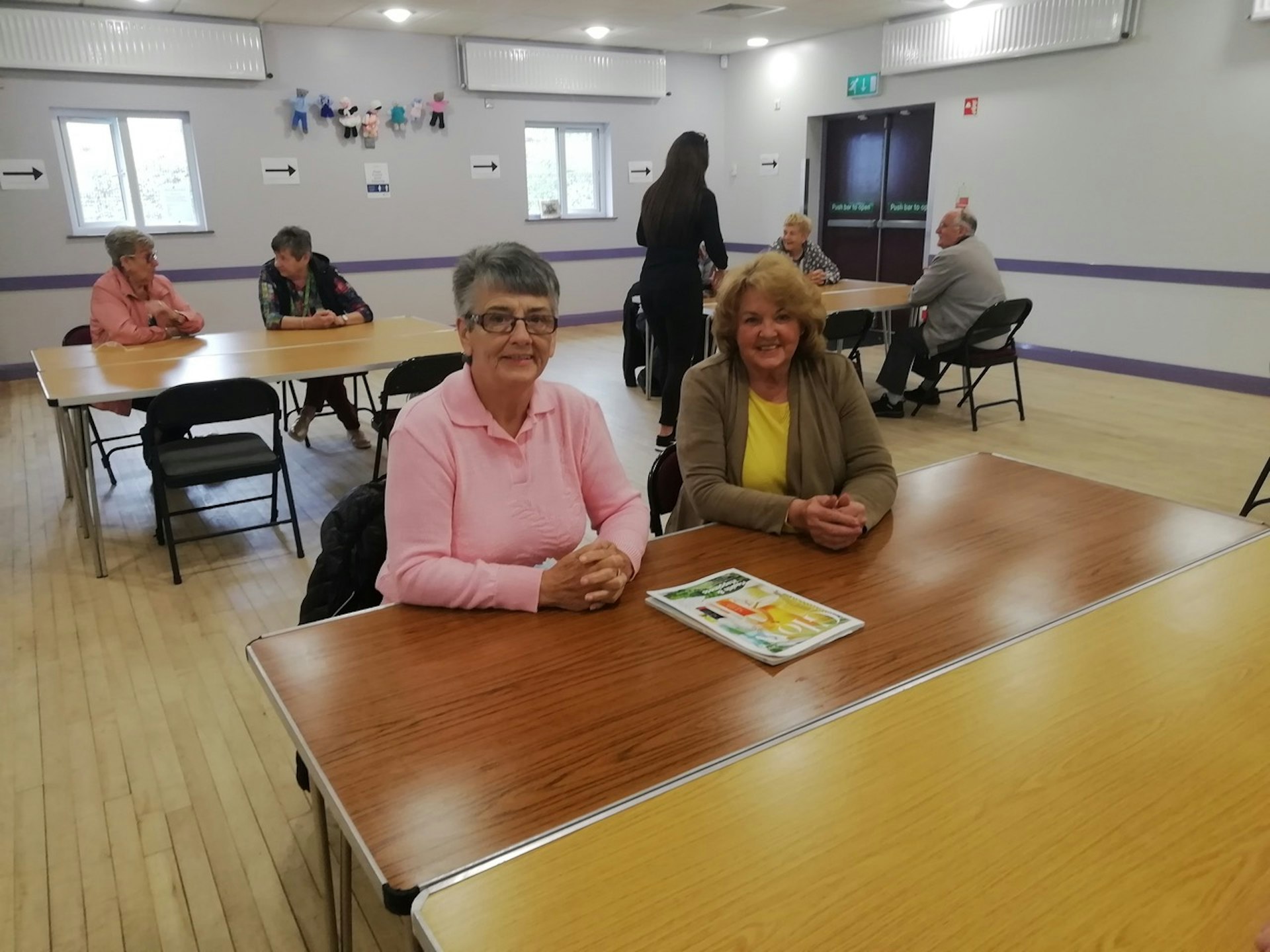 September News - Update 2
In Harryville, the Braidwater Seniors Group have been keeping very busy attending a Slow Cooker Demo through MEABC, as well as hosting a MacMillan Coffee Morning. Next on their agenda….a Flower Arranging class.
Also, in Harryville, the Carson Project are busy with their Women's Group focusing on Art & Craft projects for positive mental health. Their Youth Group has also been participating in projects and had a great time getting involved in the NI Banner Parade.
Ballee Community Association are hosting their Ballee 60+ Club every Wednesday and the hot meals are back, as well as activities. The MEABC Covid Recovery Grant has enabled the Club to buy new games and equipment and the Bean Bag Toss seems to be a favourite. Although, they would ask for Bingo every week if they could!
Ballee Community Childcare is open again after the Summer holidays and the centre continues to be as busy as ever with Childcare Manager Kim, and her staff team doing a fantastic job.
---
"Hi, I'm Hannah, I encourage you to reach out and get in touch"
— Hannah Bowyer
Community Development Officer (CDO)
Get in Touch